Since 1983, Sandcon, a Plymouth-based design – build – remodel company, has constructed or remodeled over 400 homes in the Northwest Suburbs and Minneapolis area.
Meet the Team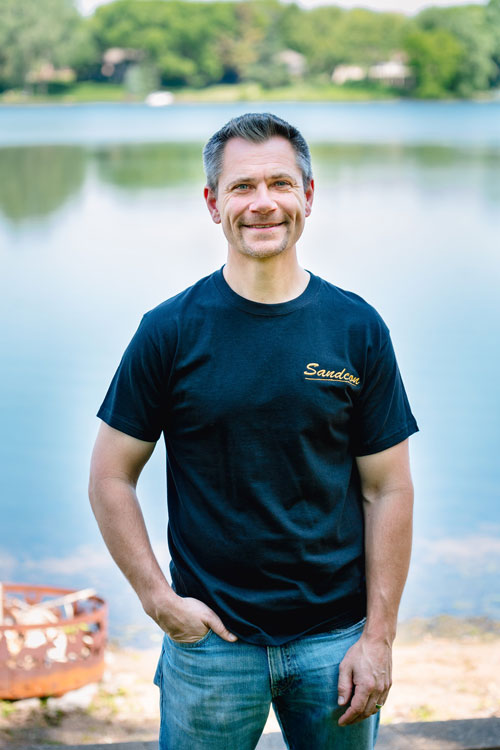 Greg Kunze
Greg has a degree in network administration and business management, and previously worked as a network administrator prior to joining Sandcon. He has always had a passion for remodeling and organization, making this profession an easy fit. Greg has managed numerous remodeling projects including additions, kitchens, re-structuring, and basements
Greg's enthusiasm and commitment to customer satisfaction have helped support the superior ratings that Sandcon receives from its clients. Greg has a passion for green-building, and works with clients to promote this growing area of building. Greg is a MN licensed builder/remodeler.
---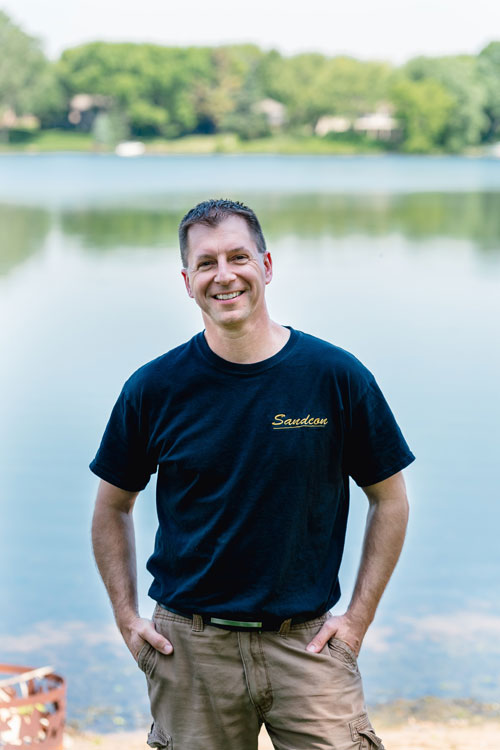 Trevor Tykwinski
---
Professional Memberships Include:
Let's build something together.