Sandcon Remodeling
Built With Pride. Completed on Time.
Entrusting your home to a remodeling contractor is truly a leap of faith and we at Sandcon Remodeling take that very seriously. Our job is to build beautiful and functional interiors, and to do that as efficiently and smoothly as possible. Your questions and concerns will always be dealt with quickly and decisively. Sandcon does remodeling primarily in the western suburbs of the Minneapolis area.
Our Team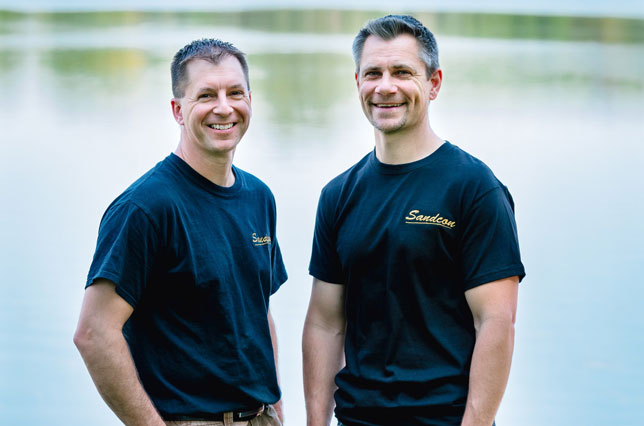 Along with our long-time team of contractors, we are committed to providing excellent, professional home remodeling services to our clients. Meet the team
Our Scope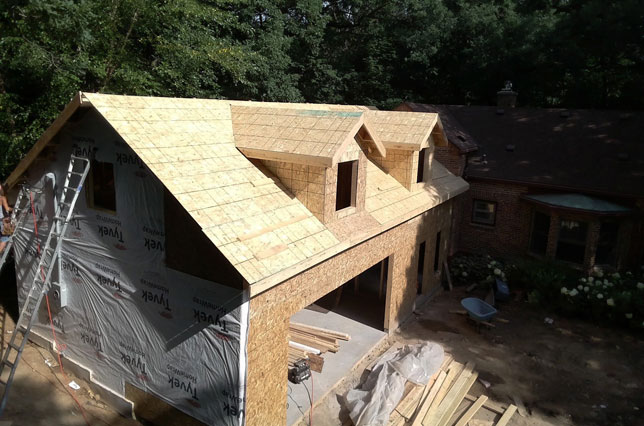 From small remodeling projects to large additions, we do it all. Kitchens, baths, additions, you name it. See our work
Covid-19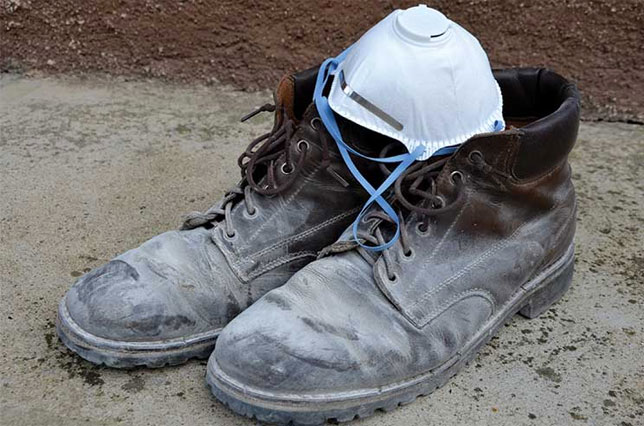 Like the rest of the world, Sandcon has had to adapt the way we do things in the time of COVID-19. We keep the health and safety of our clients and employees in mind in everything we do.
"Sandcon delivered a project of exceptional quality while staying on schedule and within budget."

G.D., Golden Valley, MN
---
Let's build something together!